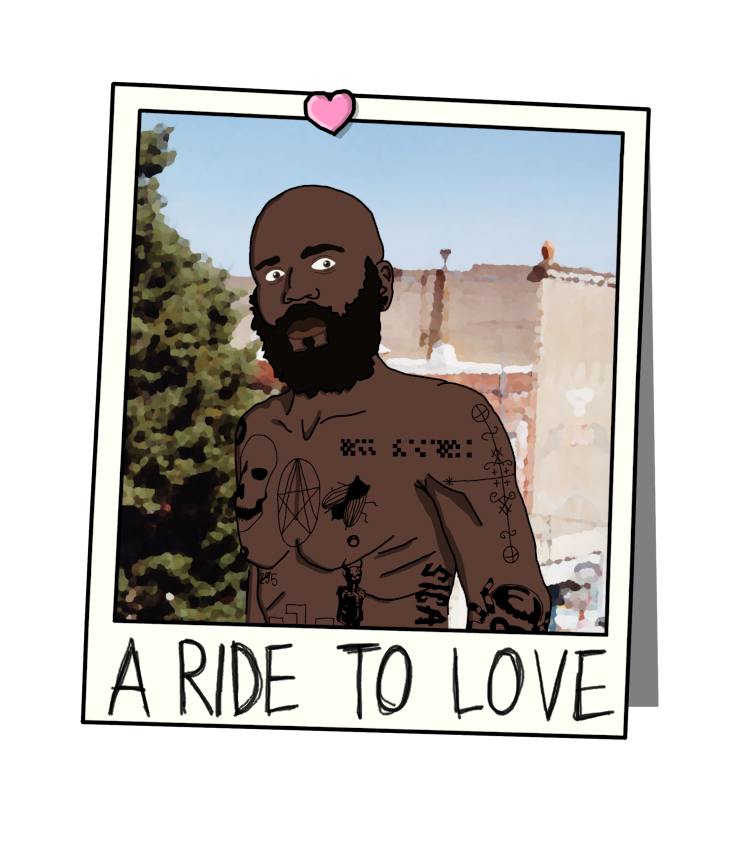 A Ride To Love - a death grips visual novel
We just updated the game.
No big changes were made. We fixed the two typos and one bug found by the players, and made a few vocabulary changes. Some editing was also made on the timing of some events.

Special thanks to all the streamers and video-makers whose work really helps us make this game and our next projects better.
Matt Jerkhole wins the prize of Sonic speed for being the first to publish a playthrough, and Anthony Fantano our thanks for letting so many people know about our work.

Please if you have any issue with the game contact us, we'll be glad to improve it.

That's all for today.
Remember to wash your hands, to not call people simps, and to not steal ice-cream at Terre Adélice!

Files
A_Ride_To_Love-1.5.4-linux.tar.bz2
214 MB
Mar 12, 2020
A_Ride_To_Love-1.5.4-mac.zip
208 MB
Mar 12, 2020
A_Ride_To_Love-1.5.4-win.zip
209 MB
Mar 12, 2020
cafe.cybergnose.aridetolove-10504-armeabi-v7a-release.apk
215 MB
Mar 12, 2020
Get A Ride To Love - a death grips visual novel